the beaver times: miami!

hey, the first in a new series in which we will spotlight a particular city or region, offering links and a few insights about the place which should appeal to the traveler or resident alike. we're starting with miami because that's probably the city we know best, and one of the most interesting (and messed up!) cities in the states at that...

this page is a work in progress, we'll be adding more shortly!
---
ATTENTION!

Hey!

We're calling for submissions for material to include on this page about Miami. Send us an e-mail or post a message on our guest book with info on special places or events that you think could be included here. Also feel free to send any web links you feel should be included or let us know of any suggestions about things we can do with the site that you would like to see.

Okay, we hope to hear from you and check back soon to see updates.

Peace!
---
...
miami herald:
miami new times:
florida international university:
miami-dade community college:
tigertail productions:
rhythm foundation:
miami light project:
subtropics music festival:

---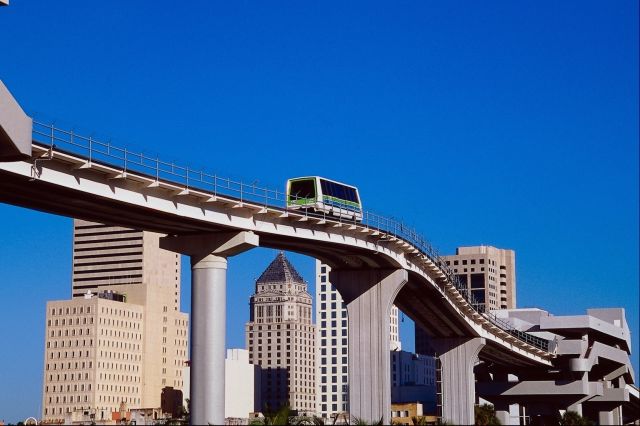 ---
the beaver times: home!

---